---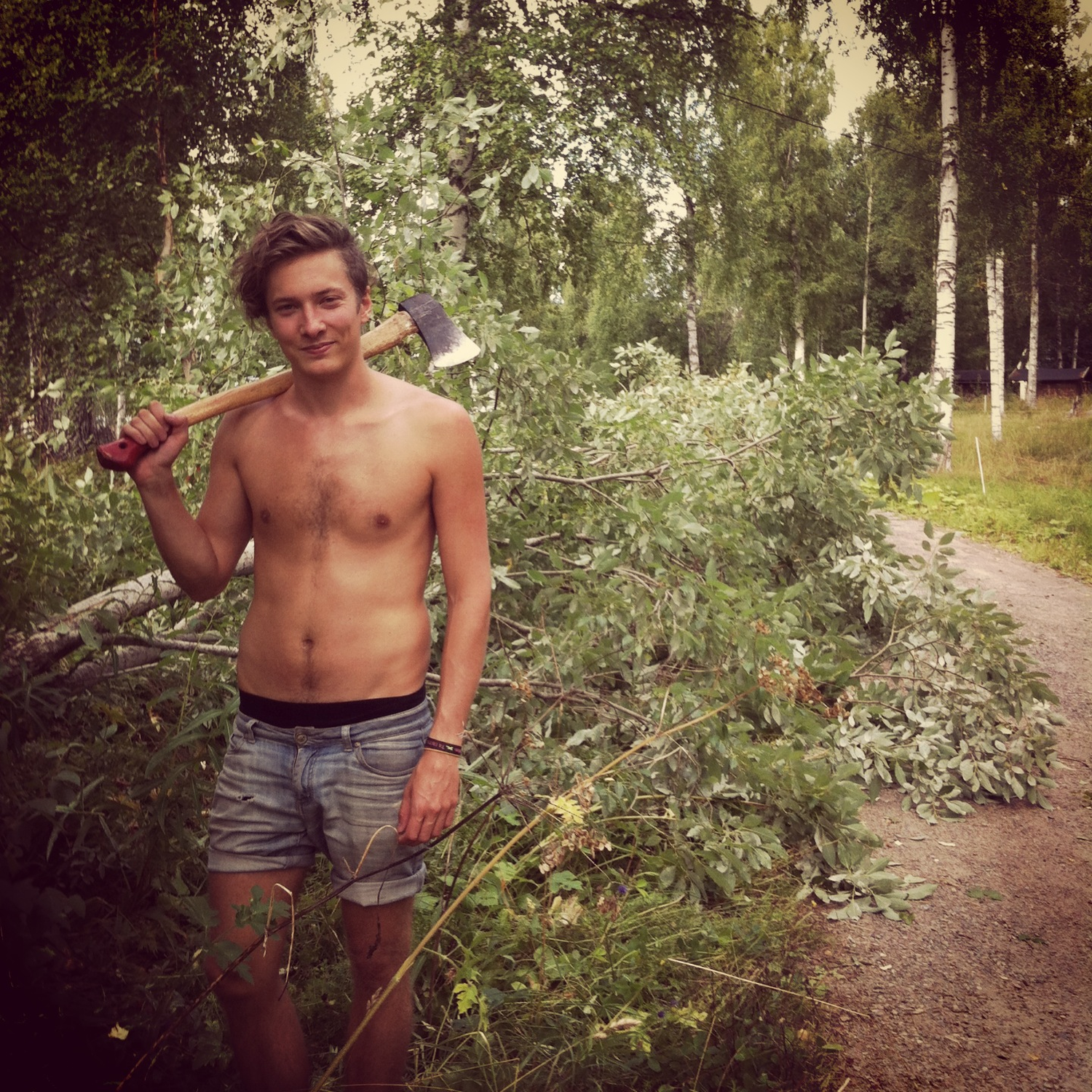 My name is Theodor Twetman, but most people call me Tedde. I'm an artist, dancer, computer engineer, adventurer, lost boy and thinker. I'm always on the lookout for new and fun ideas, so holler at me if you think I'd like yours! Currently residing in central Sweden – but always open to new places.
I have a degree in computer science from KTH Royal Institute of Technology, Stockholm, Sweden and the City University of Hong Kong. Yet, I'm more street smart than book smart (according to me).
I like to; drink milk, ride bicycles, chopp trees (duh!), snowboard, draw and read. And traveling – being on the road (which is also one of my favorite books).
See you!